Ellerium | Creative Writing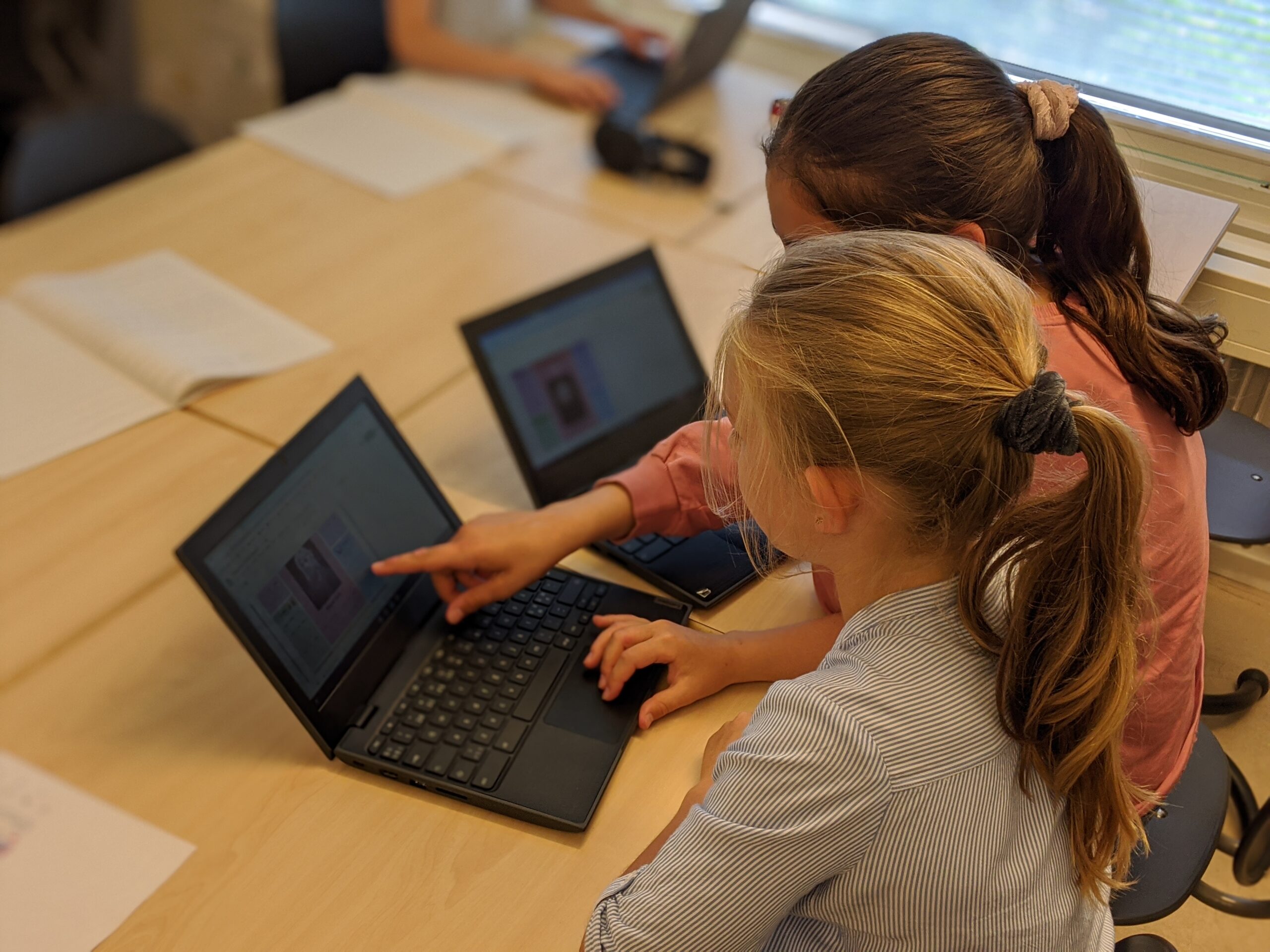 If you look at a list of the best-selling books at any given time the majority of the titles are fiction. Whether the reader is looking for escapism, action, adventure or 'something different', fiction has a plethora of options available. Almost all critically acclaimed television series and movies are adapted from fiction books. Fiction writing allows students to explore the depths of their imaginations unshackled by the bounds of science and the human condition. Fiction writing provides an ideal platform for the students to demonstrate their understanding of literary devices, from imagery to foreshadowing to juxtaposition.
Sequencing events is a skill that is often taken for granted. All stories have narrative arcs – a beginning, a middle, and an end. Through Ellerium, students develop this skill chapter after chapter. Furthermore, being able to competently sequence events has an impact on other academic areas too, for example, structuring a presentation or a debate plan.
I created Ellerium to engage students in the creative writing process in a way that appeals to them. Ellerium is based on dungeons and dragons rules, combining elements of role-playing and character development. With a pre-built world established, the students can focus on exploring the world through the eyes of their character and bend it to suit their literary style.
Lessons are prepared that teach the necessary skills the students are required to demonstrate in each chapter. While much is taught explicitly there are also an abundance of skills the students work on implicitly without realising.
I created a world map with numerous zones, each with its own backstory. The students create characters which explore the world of Ellerium moving from zone to zone completing pre-scripted quests which they need to decide how to write. Rewards are issued for the successful completion of quests in the form of gold, items and skill points. The students have a character sheet on which they record the outcome and rewards from the quests their characters complete. The students spend their skill points and gold on items to make their characters more powerful – thereby, unlocking new areas to explore.
The students get excited about writing a new chapter, upgrading their characters and progressing the story. This keeps them engaged in what turns out to be a monumental piece of writing.
Ellerium has many goals, transdisciplinary, technical, creative all with the ultimate goal of perpetuating the art of writing a good narrative and appreciating great prose.