Fritids Literacy & Storytelling Club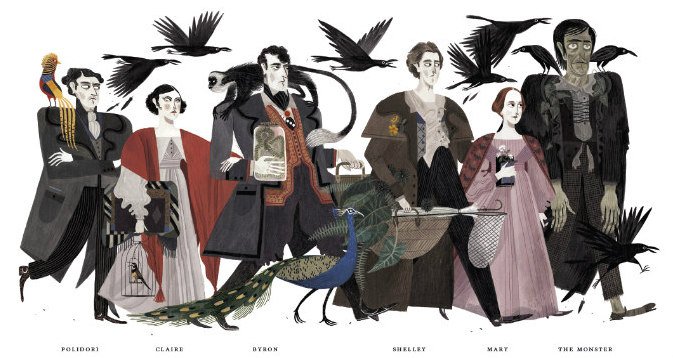 Every Tuesday after school the PYP 6 fritids group joins in the library for our storytelling / literacy group. It's a chance for the students to listen to a story being read aloud, often accompanied by appropriate background music, in what sets out to be a relaxed non-teaching environment.
Storytelling has long been a tradition in many cultures with traditions, customs and morals being handed down from generation to generation. Our storytelling groups aim to provide the students with a space to enjoy stories, practice listening skills, enhance imagination and visualization of the story elements, and refine communication skills as well as offer a means of escape into another world of adventure, mystery and even murder!
The group allows us to connect together and engage with a text through discussion and debate about the characters, the setting, what might happen next and why the author has written their words in that particular way. 
So far, we have shared two books together: a Nonfiction narrative about Mary Shelley the author of Frankenstein and our current book Murder Most Unladylike (a murder mystery set at a boarding school) by Robin Stevens.
Our first book called Mary and Frankenstein written by Linda Bailey and illustrated by Julia Sarda was a complete mystery to the students, as the front cover was concealed in black paper to hide all evidence as to what the book was about. Even a couple of keywords from the text were missing in order to add to the suspense as to how the story would develop. Instead, the students followed the text on paper when it was read aloud and looked at the beautiful illustrations to try and piece together what would happen next and why. 
It was only in our very last session with the book that the mystery was revealed and much discussion followed. It was great to hear the students' thoughts and opinions about the book and to be so engaged and inspired to read the original copy of the book. One student even brought in his own copy of Frankenstein from home to share with the group in the following session.
It is incredibly rewarding to see the students inspired to read more in their own time. Some students have actually gone out and purchased the next book in the series of our current book we are reading together, another has bought the entire series and another has been to their local library to borrow the same book! 
The feedback so far from both students and fritids staff has been really positive.  Fritids staff members are hoping to extend the storytelling group to other year groups, which would be great! I thoroughly enjoy being given the opportunity to share such great texts with such great students! Thank you Fritids staff and PYP 6!