After School Programme at
LIS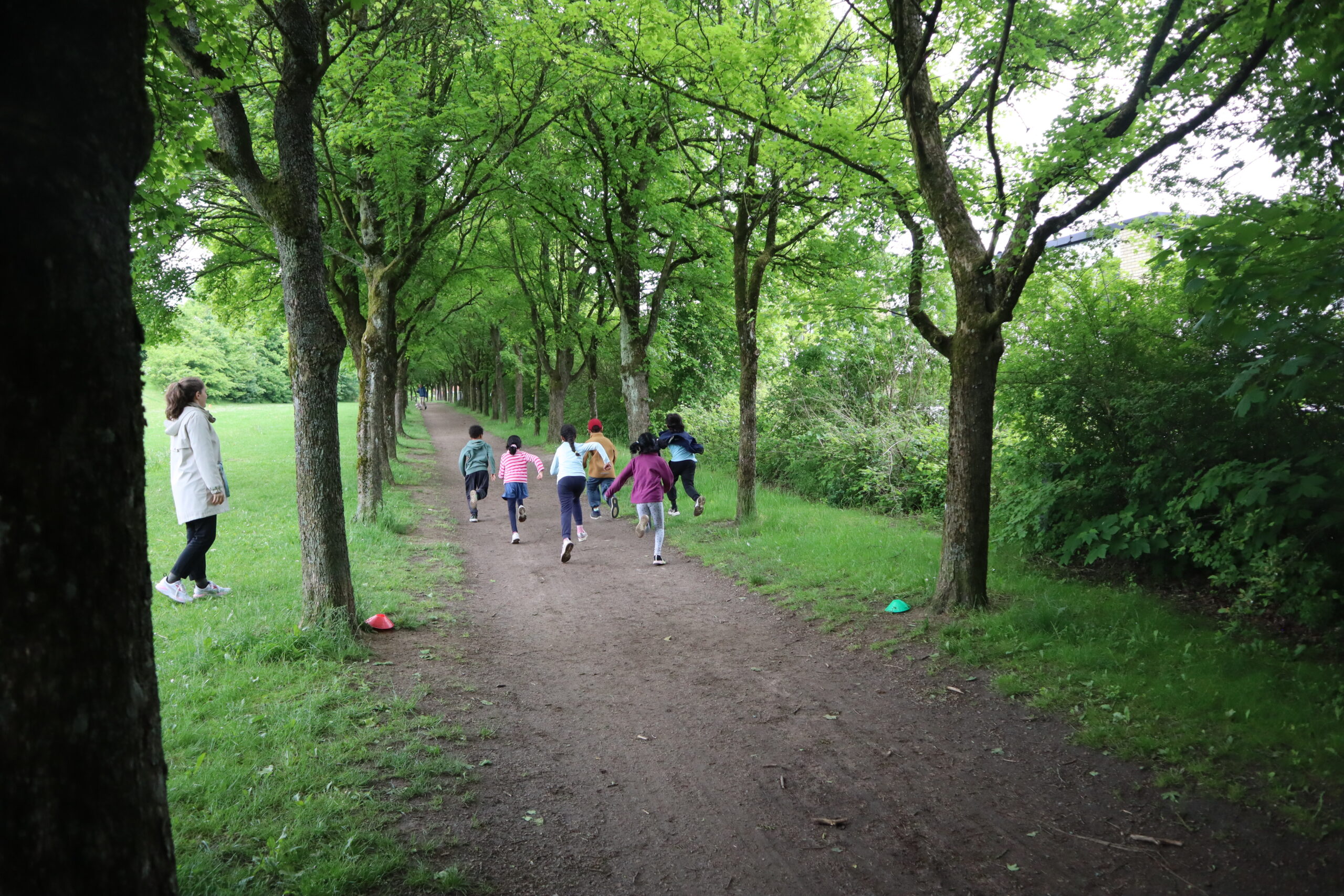 LIS offers an after school program, "Fritids" as it is called in Swedish, which means "Leisure time". Here we offer a safe environment for the students where they can develop important social, language and communication skills. In addition, the students get an opportunity to build their self-confidence and practice independent thinking to the best of their abilities. We offer a variety of different activities and encourage the children to try new skills. In Fritids, we emphasize democratic values, equal rights and mutual respect.
Daily Schedule
Fritids begins: 14:30
Snack time: 14:30 - 15:00
Fritids activities: 15:00 - 16:00
Fritids and School closes: 17:30

The fritids staff will offer different kinds of activities. Depending on the day and the fritids group. Visit our extracurricular page to find out more.
Snacks
Every day we serve a variety of healthy and simple snacks to all the children who are registered for the After School Programme. For example, the snack may consist of open-faced sandwiches, yogurt and cereal, or baked goods from the kitchen. A fruit is served with every snack.
Holiday Fritids
Fritids is available for the students during Holiday Breaks (ie. Summer Break, Winter Break, etc.) on most days when the school does not have regular classes. However, being enrolled in Regular Fritids does not mean your child is automatically enrolled in Holiday Fritids. A Google Form will be emailed to parents 1-2 weeks in advance of the holiday start to register a spot in Holiday Fritids. If you do not respond before the deadline, your child will not be able to attend.