The Primary Years Programme at
LIS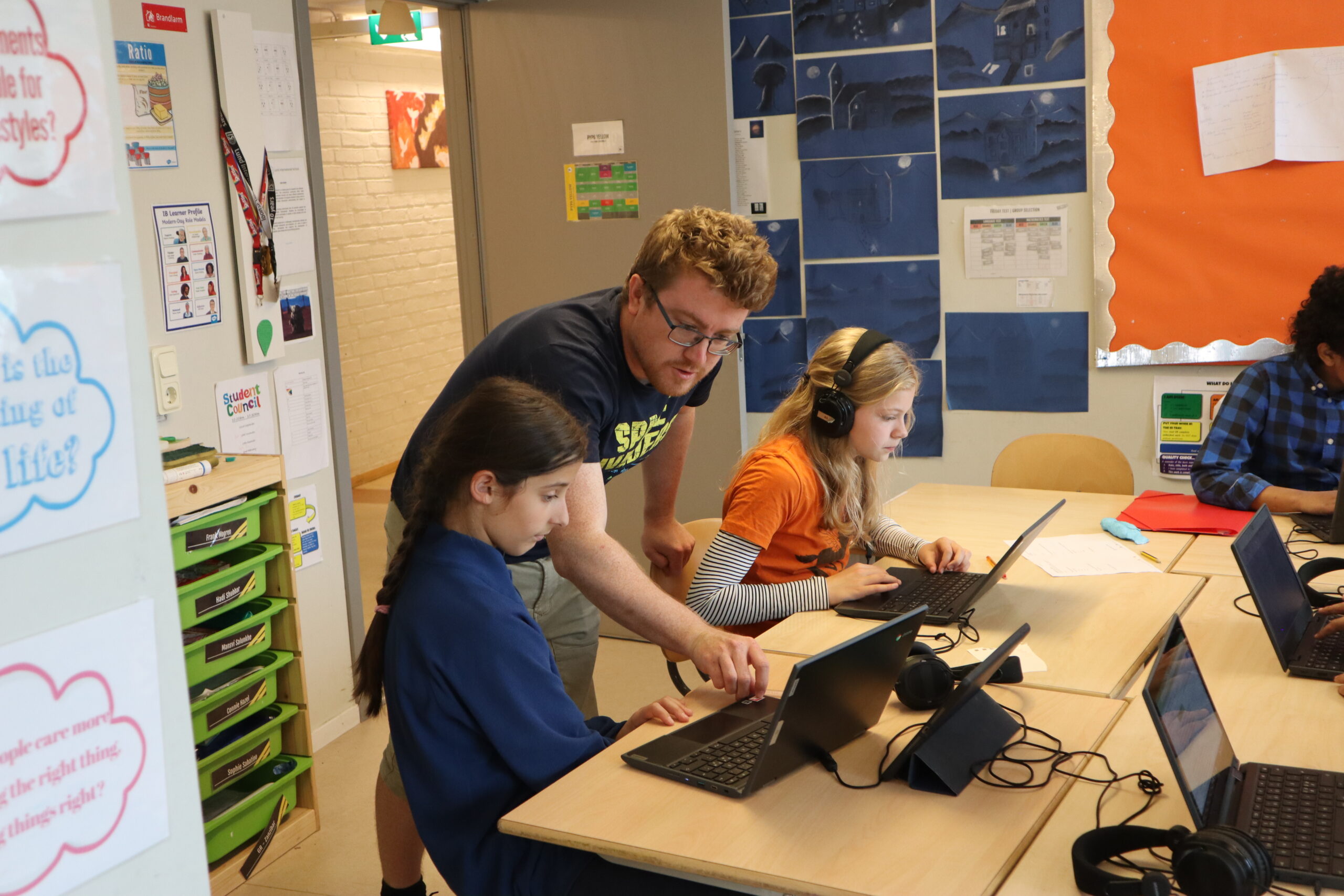 The PYP is designed for students aged 3 to 12. It focuses on the development of the whole child as an inquirer, both in the classroom and in the world outside. It is a framework guided by six transdisciplinary themes of global significance, explored using knowledge and skills derived from six subjects areas, as well as transdisciplinary skills, with a powerful emphasis on inquiry. The PYP is flexible enough to accommodate the demands of most national or local curriculums and provides the best preparation for students to engage in the IB Middle Years Programme.
The PYP Curriculum
Taught in over 109 countries around the world, the PYP curriculum framework is uniquely adaptable to state and national standards. Guided by six transdisciplinary themes of global significance, students deepen their learning by developing their conceptual understandings; strengthening their knowledge and skills across and beyond subject areas.
The Written Curriculum
The most significant and distinctive feature of the IB Primary Years Programme is the six transdisciplinary themes. These themes provide IB World Schools with the opportunity to incorporate local and global issues into the curriculum and effectively allow students to "step up" beyond the confines of learning within subject areas. Who we are - Where we are in place and time - How we express ourselves - How the world works - How we organize ourselves - Sharing the planet
What are the benefits of the PYP?
The PYP is a transformative experience for students, teachers and whole school communities. PYP students learn how to take control of their learning, teachers collaborate to deepen student- learning and increase their confidence and self-motivation. The whole school community, including parents, are viewed as partners in learning, and actively contribute to a holistic educational experience
The Exhibition
The Exhibition is an important part of the PYP for all students. In the final year of the programme, students undertake a collaborative, transdisciplinary inquiry process that involves them in identifying, investigating and offering solutions to real-life issues or problems. As the culminating experience of the PYP, the Exhibition offers students an exciting opportunity to demonstrate independence and responsibility for their own learning.