Lund International School is always looking for highly motivated, creative people to join our team. Even if no vacancies are listed, please don't hesitate to email us a copy of your CV.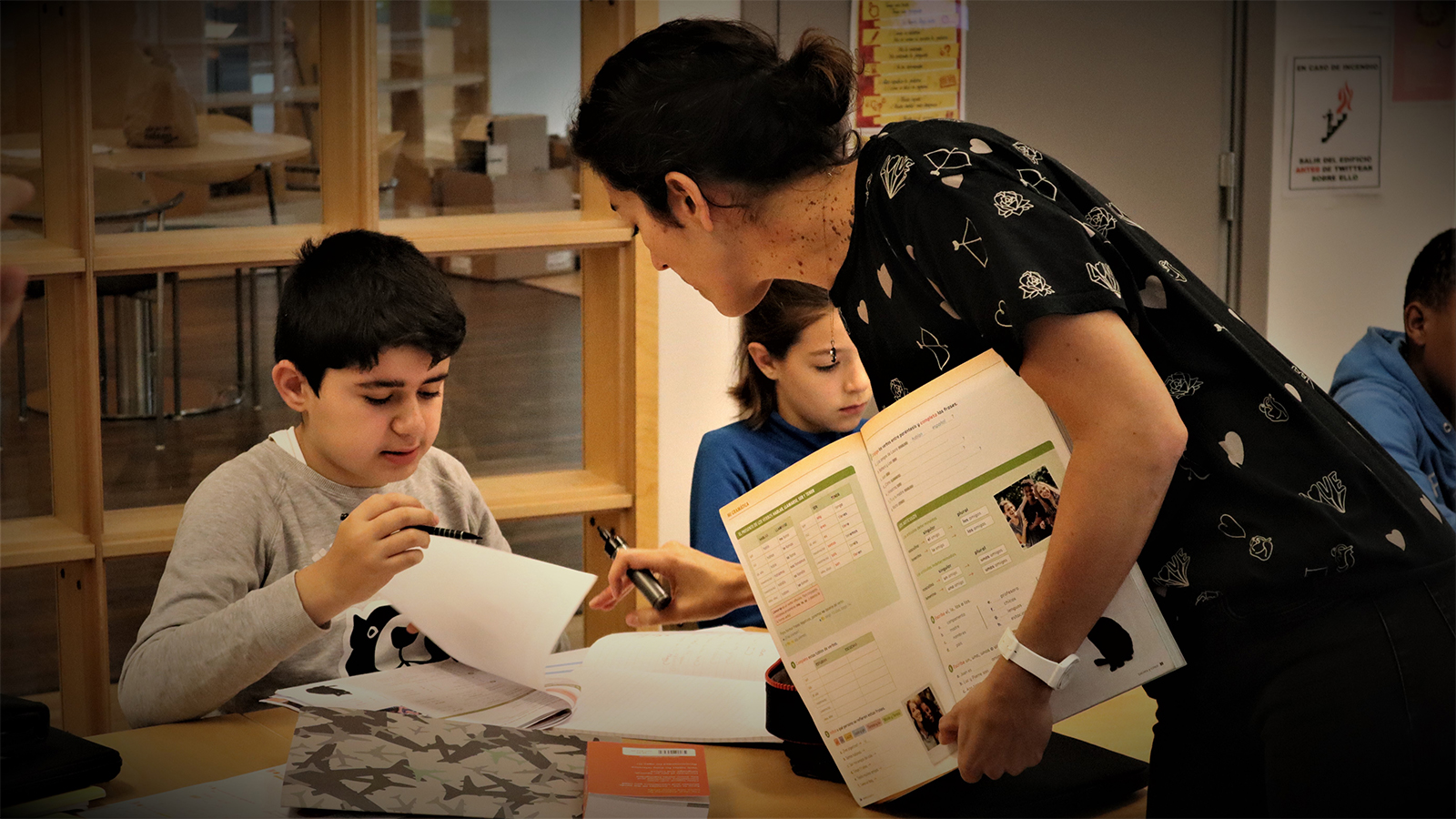 Apply for a Vacancy
Please email applications to: vacancies@lundinternationalschool.se
Due to the volume of applications we receive we regret that we cannot reply to all applicants. If you have not heard back from us within two weeks please assume your application has been unsuccessful at this time.
Please ensure to indicate which vacancy you're applying for.
We do not currently have any vacancies in the EYP.
We are looking for someone to join our lower PYP team as a homeroom teacher.
We're currently looking for a Swedish teacher and a mathematics teacher.
We do not currently have any vacancies for afterschool staff.
We do not currently have any open slots for substitute staff at present. We review our list of substitutes monthly, please check again in the future.