Lund International School is a meeting place for students from different cultural backgrounds. Our multicultural community offers many opportunities to celebrate diversity and share different perspectives. Through international education, LIS prepares students to play a role in a globalized world where intercultural understanding and respect is paramount. The stimulating learning environment that LIS provides supports the students' individual development. Students are encouraged to communicate and to participate, to explore, to think critically and to be courageous in their learning. LIS' educational programme is challenging, internationally oriented, and includes detailed assessment and evaluation. LIS aims to create a stimulating atmosphere that supports the development of knowledgeable, open-minded and curious life long learners.
Nationalities Represented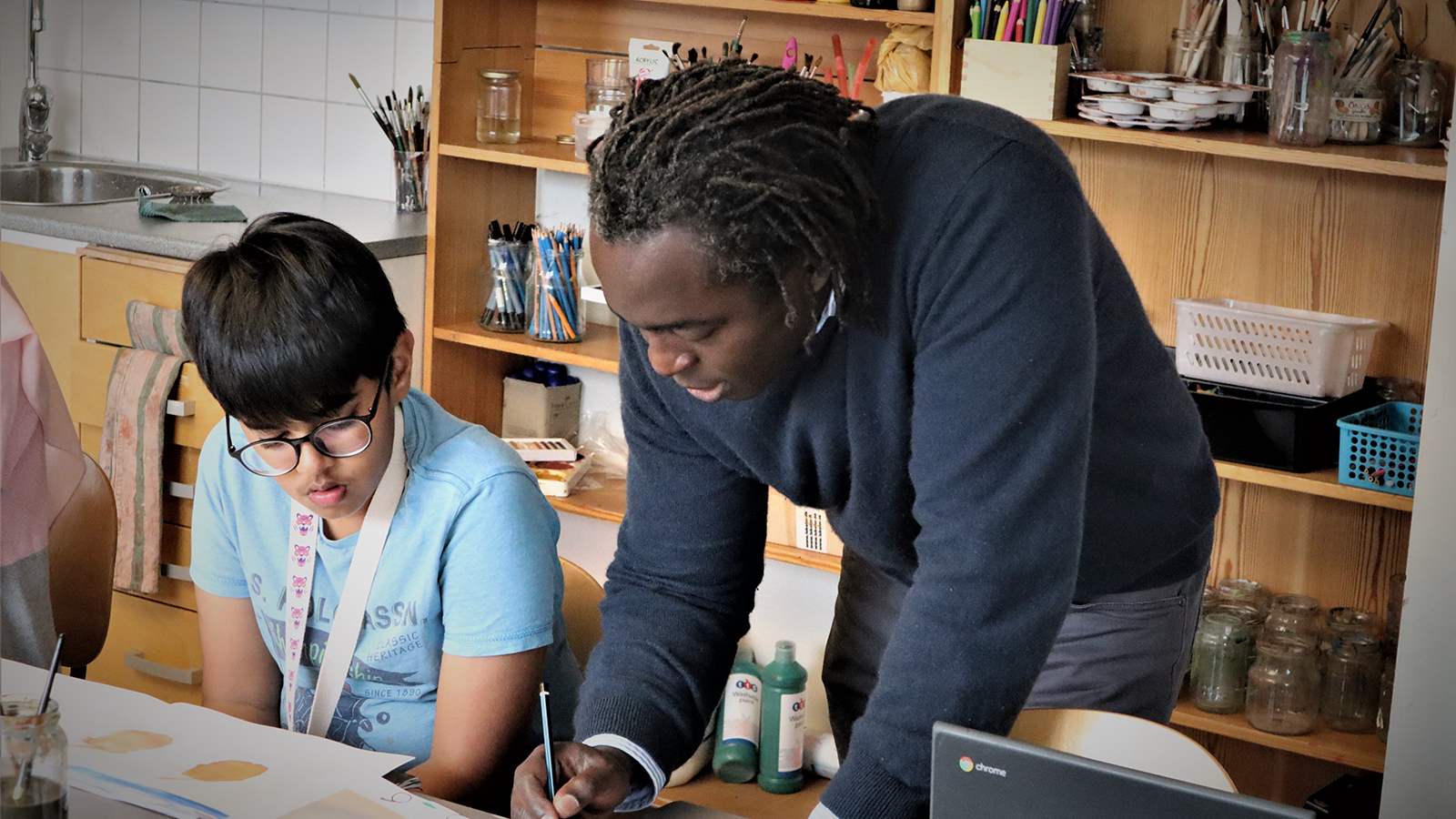 "Through international education, we prepare students to play a role in a globalised world where intercultural understanding and respect is paramount."
Melani Moniharapon, Founder of LIS and Head of School
---
General Information
LIS is an International Baccalaureate World School, authorised in May 2009. We offer the Primary Years and Middle Years Programmes for students from 3 to 16 years of age. In addition to the PYP and the MYP, we have an international daycare where children from the age of 2 can start.

Families choose Lund International School because we limit class sizes to 16, we have high academic levels and we foster a structured yet warm and welcoming atmosphere. Healthy lunches are also freshly prepared each day at our on-site kitchen.
Location and Fees
LIS is located close to the city centre of Lund, easily accessible by bus (numbers 1, 6, 171), car, bike, electric scooter and is ideally located for people who work at Lund University, the hospital, Max IV and ESS (to name but a few).

For those families who live within Lund's Municipality there is no school fee. For families who live outside of Lund the IB cost is 2000 sek per month from PYP1 and up. For the preschool, including international daycare, families pay 2.4% of their combined incomes, capped at a maximum of 1183 sek per month.
School
Management and Administration