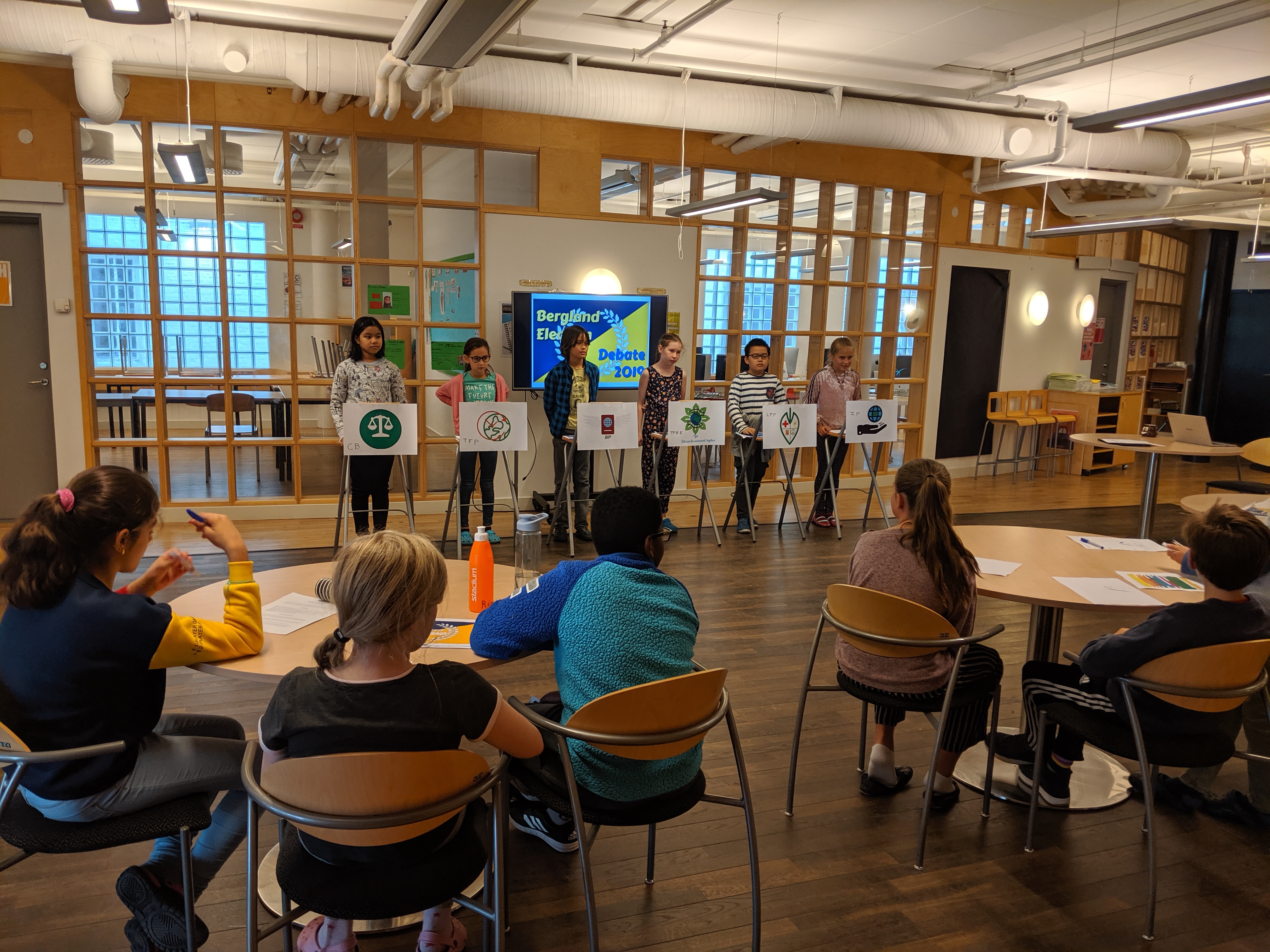 Hitting the ground running!
PYP6 is a big year for any child in any school. It's the threshold between primary and middle school and it's arguably the last academic year of childhood before the onset of hormones and all that follows. It's normally tinged with anxiety, excitement and the dawning idea that they are perhaps more in control of their own destiny than they'd realised.
The intention of the PYP is to develop independent, adaptable and globally minded individuals who are ready to take on middle school and beyond. Naturally it culminates with the ultimate test of their abilities, the synthesis of everything they've learned in the form of the Exhibition. But before they get there they have one last academic year prime them.
In PYP6 we don't believe in easing ourselves in gently into the school year, the Units are big with intentionally tricky concepts. We want them to feel empowered, we want them to feel more grown up and we want to stretch them as far as they will go while supporting them to do their best.
Unit 1: How We Organise Ourselves – Government Systems
The first time we tackled this unit it coincided with the Swedish general election, this year we have adapted it to take place around a fictional country, one where we could control the data, fine tune the specifics and make it more bespoke.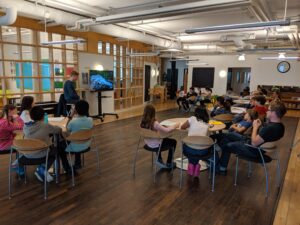 In looking at Government Systems we began to look at what it means to be a citizen in a democratic society, both locally in Sweden and abroad.
The primary focus of this unit is understanding the systems of government, how they are formed, what they do and why the election process has a dramatic effect on the lives of citizens. During the unit the students engaged with their own political leanings, created parties of their own based around shared values and then ran and fought an election.
Unit 2: How We Express Ourselves – The Media
This is an exciting unit and one we see as a sequel to the unit on Government. It's an opportunity to delve deeper into representation, fact, opinion, bias and, topically, fake news.
For this unit we arranged a visit to Sydsvenskan to give us an inside idea into how the media works.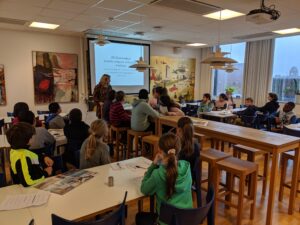 Naturally we touched on the role of social media and how that is used responsibly. They learned about how to write in a more formal voice and develop a sense of objectivity which will be essential skills needed for the Exhibition.
Ultimately, the students will run and wrote their own newspaper as journalists in a bullpen style newsroom!