General Information
Arrivals – school opens at 8:10 entrance from FINN INN, if students arrive earlier they can wait in the courtyard, entering through the reception.
For days when students begin with PE they go straight to Gerdahallen. Students need to be there for 8am.
Lessons in school commence promptly at 8:20am
Indoor shoes required
Mobile phones must be switched off before entering the school grounds.
Weather appropriate clothing must be worn.
At the end of the school, students should leave the school grounds.
MYP1 students can attend Fritids but need to sign up for this.
Students should bring healthy snacks.
MYP1 students are not permitted to leave the school grounds.
(Currently Suspended due to Covid-19) MYP 2- 5 students may leave the school grounds but must use the sign-out and in sheet.
Damage to school property must be reimbursed.
Class workbooks can be bought in school.
Art and Design
Mr. Gabby Oduro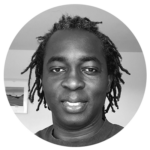 gabby@lundinternationalschool.se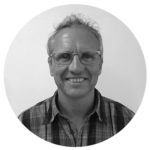 andrew@lundinternationalschool.se
Maths and PHE
Ms. Hannah Stinton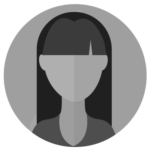 hannah@lundinternationalschool.se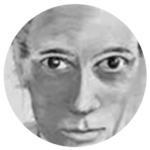 anna@lundinternationalschool.se
emma@lundinternationalschool.se
Science
Ms. Dunja Nastasic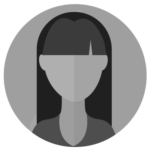 dunja@lundinternationalschool.se
French
Ms. Sophie Puvilland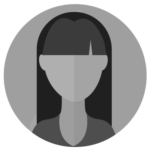 sophie@lundinternationalschool.se
French
Ms. Ghita Ngabi Langkjaer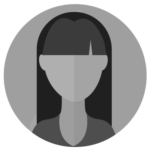 ghita@lundinternationalschool.se
Spanish
Ms. Iliane Gonzalez Martin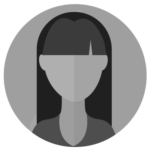 iliane@lundinternationalschool.se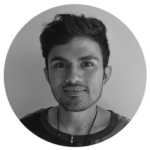 luis@lundinternationalschool.se
nadia@lundinternationalschool.se
IndSoc
Ms. Bonnie Thornington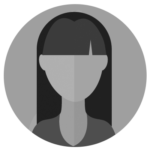 bonnie@lundinternationalschool.se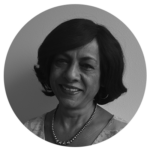 rose@lundinternationalschool.se
oskar@lundinternationalschool.se
Swedish
Ms. Anneli Nilsson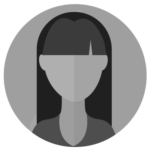 anneli@lundinternationalschool.se
English
Mr. Oliver Kindeberg
oliver@lundinternationalschool.se