Spanish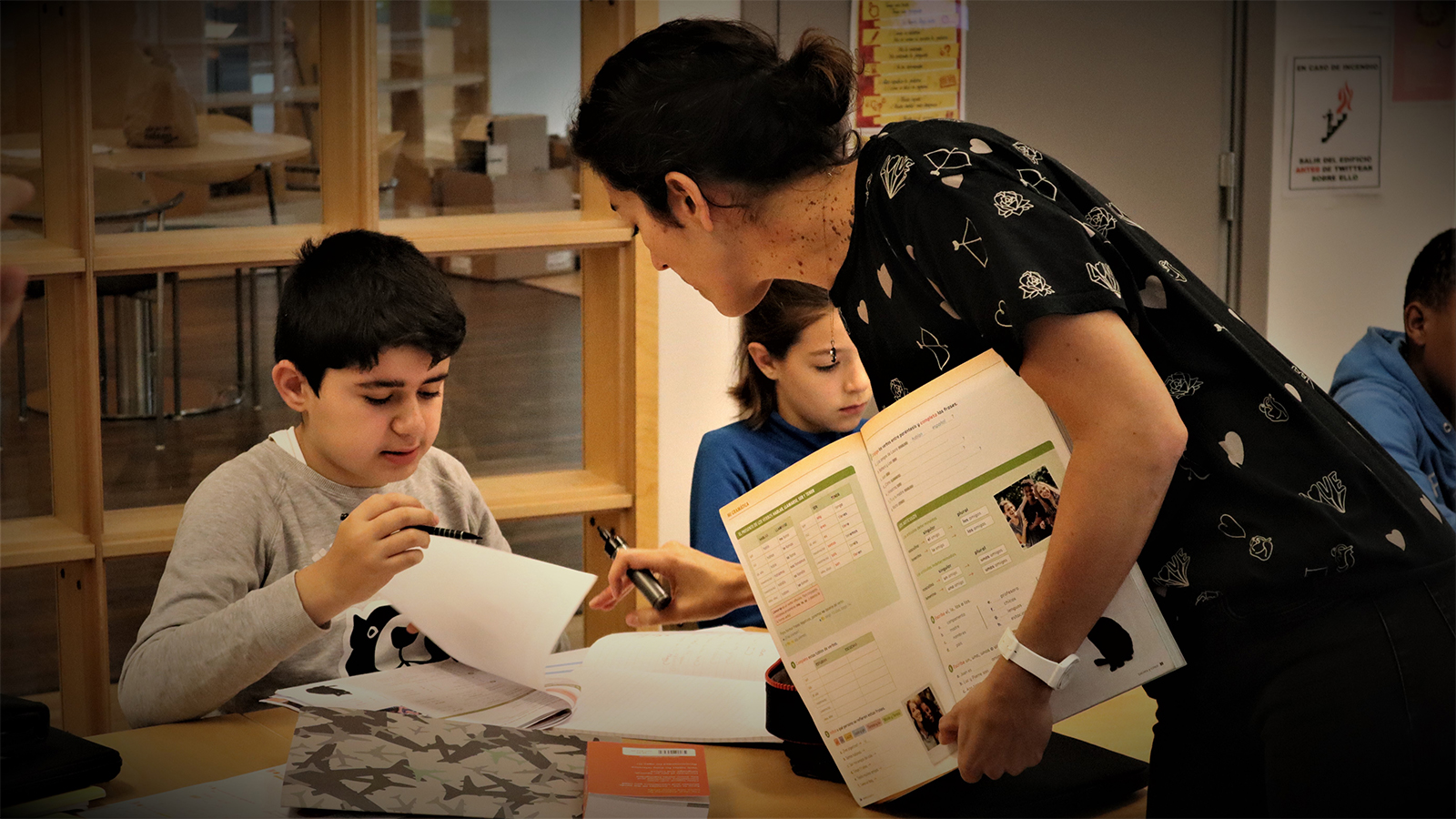 Monday | 15:00 – 16:00 | 250kr
ACTIVITY DESCRIPTION
Spanish is a widely-spoken language that is part of the romance group of languages. These lessons are intended to act as an introduction to the language, thus, the lessons aren't suitable for a student with an intermediate+ grasp of the language.
LEARNING OUTCOMES
Introduce themselves to others
Give and request personal information, such as name, age, and nationality.
Describe themselves or others, giving information about their personality, family relationships, interests, and hobbies.
Instructor: Cari
Activity Information
Duration

15:00 - 16:00

Skills

Languages

Class Size

15

Grade

PYP 5-6

Available Seats
[contact-form-7 404 "Not Found"]