Green Flag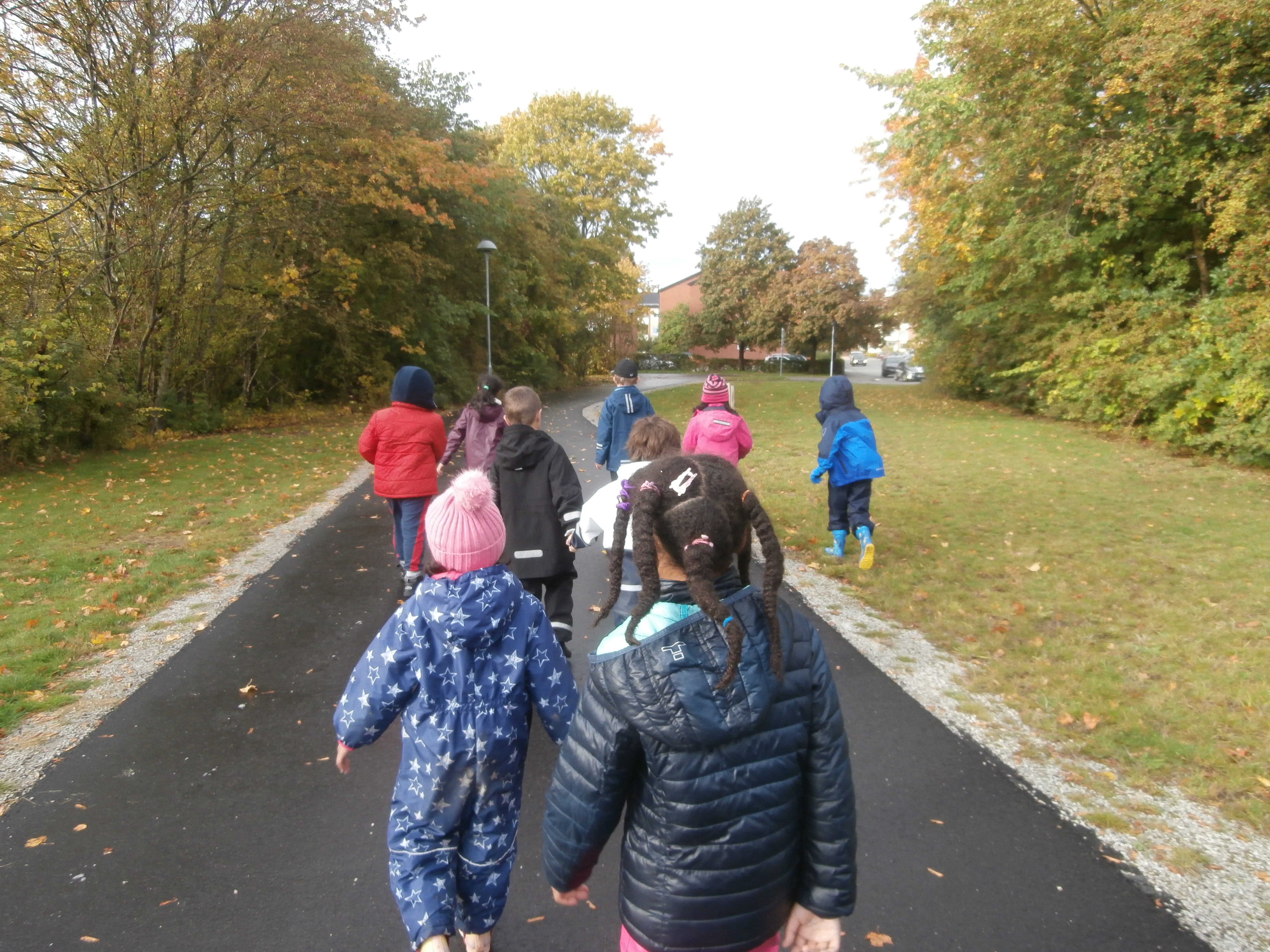 Tuesday| 15:00 – 16:00 | 250kr
ABOUT
Green Flag schools and preschools are found in 226 Swedish municipalities, altogether totalling over 2200. LIS has recently been awarded the status of 'A Green Flag School' thanks to the dedication and hard work of the staff and students involved.
OUR ACTIVITIES
Create an outdoor classroom for PYP classes. Encouraging students to get in touch with the newly renovated outdoor environment. As the insects, and birds begin to return to the school after recent outdoor investment the student Eco Committee has requested we build an outdoor classroom for them to make the most of the new environment. Including benches for students to sit on, potting/demonstration tables and outdoor chalkboards.
With the success of our recent renovation in the PYP we would like to extend this to the preschool campus as well. As the preschool students learn about life cycles and seasons it will be valuable to extend the learning into the outdoor space. Students have inquired about seed planting and asked for more environment-based activities, they would benefit from planting boxes for seasonal plants and raised beds to grow food plants. Fruit trees and berry bushes will allow for students to have a safe and tasty interaction with their environment, learning the differences between edible and non-edible plants from an early age.
Students will play an active role in the design, layout, building and enjoyment of the final product. The school eco committee will survey the school for ideas for the design and layout of the outdoor classroom. The extracurricular Eco-club (green flag group) will work to create, plant, and build to the specifications of the committee and the Parents Teachers Association will be included for the jobs too challenging or dangerous for the students.
Instructors: Brian, Grainne, Jhaki, Krystallia
Activity Information
Duration

15:00 - 16:00

Skills

Life skills

Class Size

30

Grade

PYP 1-6

Available Seats
[contact-form-7 404 "Not Found"]