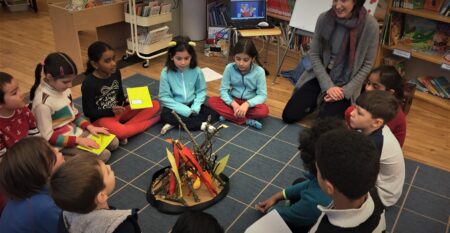 Throughout the week students will be working on their literacy skills, through a range of exciting activities and learning opportunities offered throughout the school....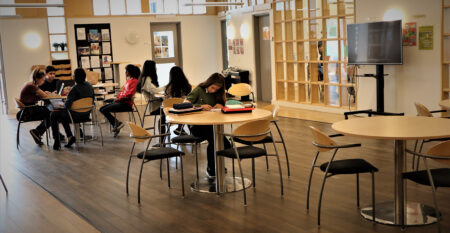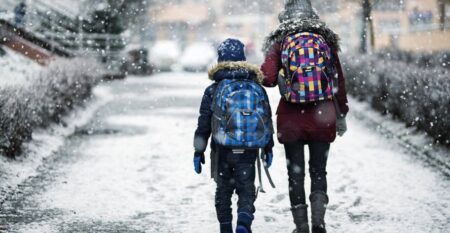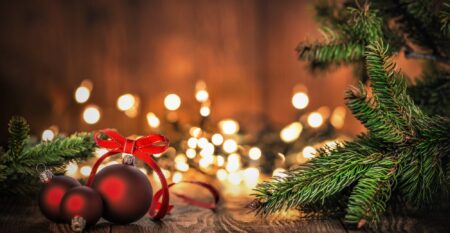 The annual candlelit Lucia procession on the 13th of December is a Swedish custom, with girls and boys clad in white full-length gowns singing...
Come and celebrate the start of the festive period at Lund International School's yearly Winter Fair!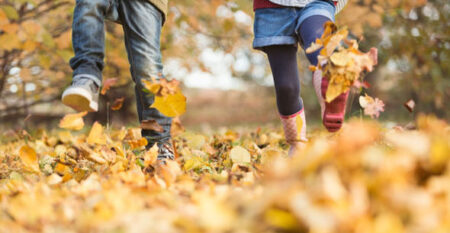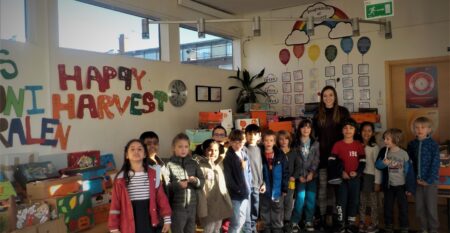 Every year LIS celebrates autumn by having a Harvest Festival. During this celebration, we invite people from Diakonicentralen in Lund (an organization that helps...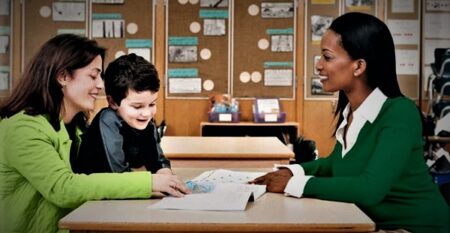 The first student-parent-teacher conference of the academic year.