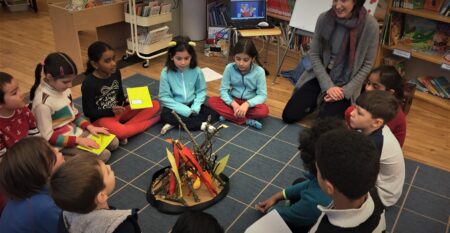 Throughout the week students will be working on their literacy skills, through a range of exciting activities and learning opportunities offered throughout the school....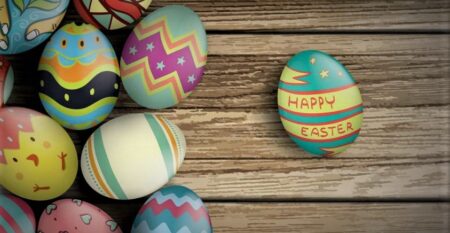 No care available on the 10th and 13th April.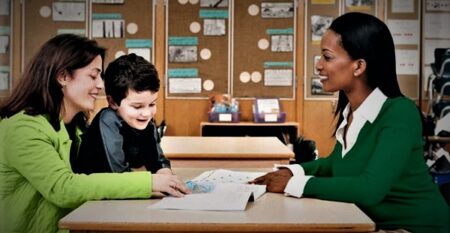 The first conference of the academic year.
The annual candlelit Lucia procession on the 13th of December is a Swedish custom, with girls and boys clad in white full-length gowns singing...