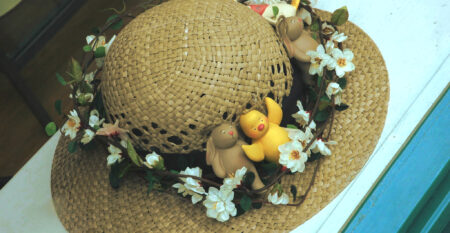 Time to make some festive spring-themed hats!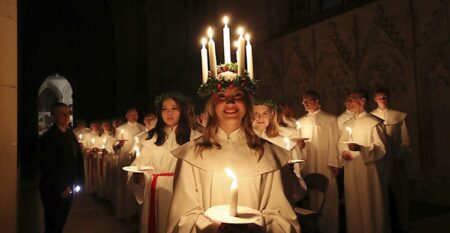 The annual candlelit Lucia procession is a Swedish custom, with girls and boys clad in white full-length gowns singing songs together. You are warmly...
Come and celebrate the start of the festive period at Lund International School's yearly Winter Fair!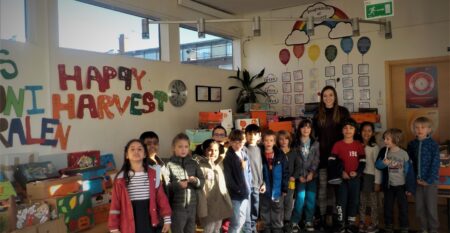 Every year LIS celebrates autumn by having a Harvest Festival. During this celebration, we invite people from Diakonicentralen in Lund (an organization that helps...